Health care for Montana's citizens, families and communities.
As the representative of Family Medicine and Family Physicians in Montana, the Montana Academy of Family Physicians:
Promotes Family Medicine
Family physicians play a critical role in improving the health of patients, families, and communities across Montana and the United States.
Provides Education for Family Physicians
Through excellence in teaching and research, we will be leaders in the discovery, development and dissemination of new knowledge and innovation.
Represents the personal and professional interests of Family Physicians.
Promotes family medicine and develops and advocates the family medicine primary care strategy.
Is the guiding force for quality primary care in Montana.
To improve the health and well-being of patients, families and communities we serve.
2015 Physician of the Year WINNER!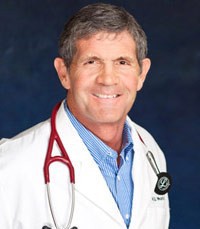 Dr. Marks has a long history with Montana, both personal and professional. He was not content to just practice medicine; he wanted to make it better which has been a common theme in his medical career. Read More – More Winners…
May 2016
Two House committees recently approved bills targeting prescription opioid abuse, and the AAFP has now weighed in on several of those measures.
April 2016
The U.S. Preventive Services Task Force released its draft recommendation statement April 26 on primary care interventions to support breastfeeding.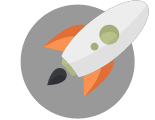 Join AAFP and be a part of the medical society dedicated to your specialty!
Take advantage of member benefits specifically tailored to serve family physicians.