Health care for Montana's citizens, families and communities.
MORE INFORMATION
HHS to award grants to help physicians train for MACRA
The HHS has allocated $20 million in annual grant money over the next five years to fund training and education programs that help solo physicians and small group practices in rural or underserved areas implement the Quality Payment Program, which is part of the Medicare Access and CHIP Reauthorization Act. Physicians or practice groups must show they can provide customized training on the value-based reimbursement program to clinicians to qualify for a grant
MORE INFORMATION
As the representative of Family Medicine and Family Physicians in Montana, the Montana Academy of Family Physicians:
Family physicians play a critical role in improving the health of patients, families, and communities across Montana and the United States.
Provides Education for Family Physicians
Through excellence in teaching and research, we will be leaders in the discovery, development and dissemination of new knowledge and innovation.
Represents the personal and professional interests of Family Physicians.
Promotes family medicine and develops and advocates the family medicine primary care strategy.
Is the guiding force for quality primary care in Montana.
To improve the health and well-being of patients, families and communities we serve.
2017 Physician of the Year WINNER!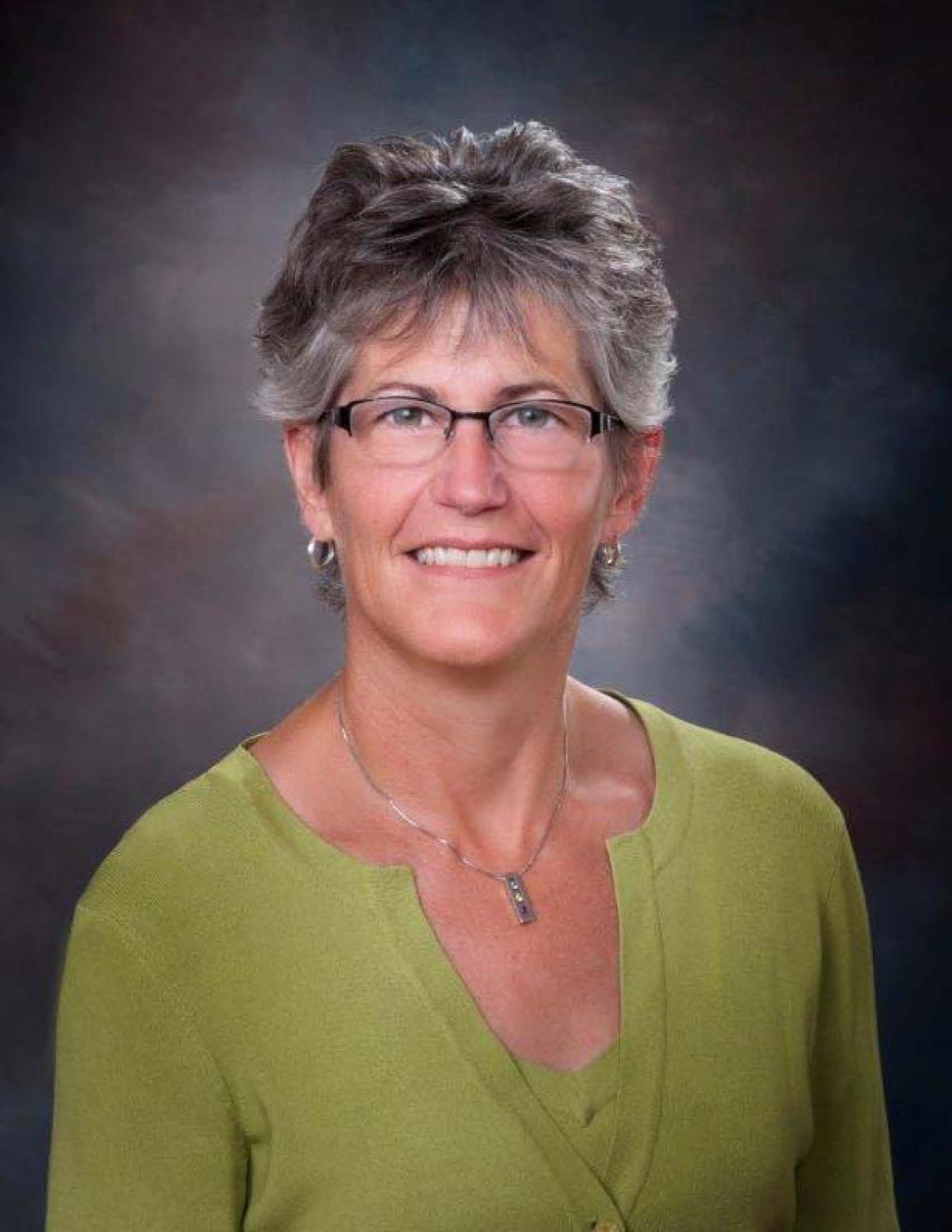 Dr. Bennett has been actively involved in teaching and establishing a culture of learning in Lewistown by mentoring students in a traditional family medicine practice, covering all aspects of patient care from newborn to eldercare.  READ MORE – More Winners…
August 2018
The AAFP has added five new recommendations to its Choosing Wisely list, which highlights medical tests, treatments and procedures that may be medically unnecessary and should be discussed with patients.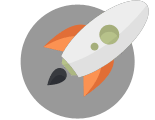 Join AAFP and be a part of the medical society dedicated to your specialty!
Take advantage of member benefits specifically tailored to serve family physicians.